2022
Crazy how time fly's by. It has been a busy few months with families, headshots and dogs! and I am delighted to be teaming up with Carmel Jane photography for a number of live shows throughout May, June and July. 
November
I had a thoroughly enjoyable corporate headshot shoot back in October here you can see the room I shot in and one of the headshot images.
October
Another image as part of a personal portrait project. 

September
lots of portraits recently, Luis was shot with one studio light and conversion to B&W in Lightroom

August
My local Park Run is the undulating  Hockley Woods with the infamous 'HeartBreak Hill' at the end
July
As the UK starts to open up and get 'back to normal' Park Run makes a welcome return 
April
Spring has to be my favourite time of the year, the days are longer and warmer, and the flowers in the garden are emerging from their winter slumber, great opportunity for a photoshoot.

March
One of the advantages of getting out with the dog is scouting for new areas to shoot, this shot can only be found by parking in Stambridge, Rochford and walking 3 kilometers. Will aim to get there again with hopefully more drama in the sky! 
February
taken over at South Fambridge a very noisy flypast of the Brent Geese 
2021 - January
Lockdown has given me a chance to explore more walking routes around the local area and in doing so I have discovered some beautiful backwater inlets along the River Roach and River Crouch, some great photographic opportunities await with the right conditions.
December
 Restrictions/lockdowns everywhere, therefore keeping all the shoots local. The local free magazine 'The Oracle' recently used a picture of mine on their front cover. 
Have a safe and sound festive period.
September
I started shooting some of my lads lego figures! fun time doing it and the results will soon be on the website

August
I have been meaning to shoot my good friend Dave's motor bikes for months, finally got round to it 
2020
It's been while since my last update ! a lot has happened but I shall not bore you with the finer details, my enthusiasm for photography has not waned and coming into the New Year I visited a couple of Essex beaches that were on my 'to do' list. Then 'lock down' happened and the world changed, but you can still take photographs !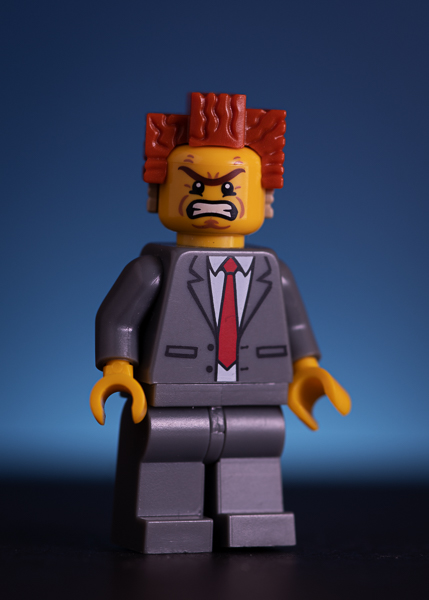 2019
April
more seascapes images added, and still helping out at the local park run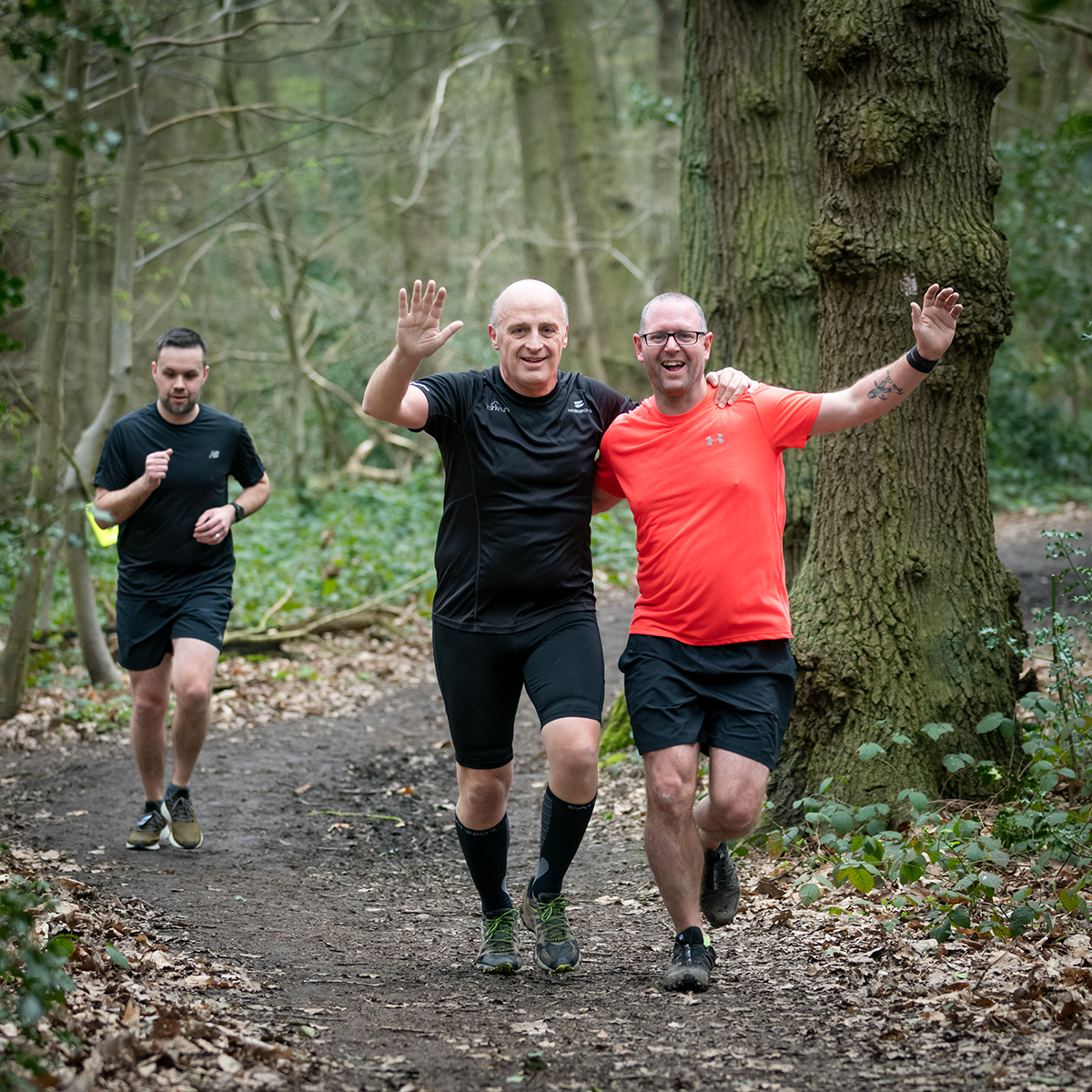 March
I've added number of updated studio shots.
January
Another year flies by, and another 10,000 images taken/sorted/deleted. With daylight at a premium this time of year I like to spend some time reflecting on the previous 12 months work and start to plan new projects for the coming year. First thing to address was my camera body, the Nikon D610 had shot nearly 68,000 images over the past 5 years I felt it was a good time to change. I had the chance to try out a few camera bodies at a recent Nikon workshop with Joe McNally, the mirrorless system looks superb but I felt a D850 would better suit my needs, and after the first few shoots it certainly doesn't disappoint. I also parted with a couple of redundant lenses and my old Bronica film bodies will be going the same way, as gorgeous as they are I just don't know when I'll use them again. Looking ahead, I'm updating and adding to the studio images, I continue to shoot around London and will be updating the gallery shortly. I also plan to visit parts of Essex that have alluded me up until now. A busy year ahead.
2018

November
Lovely afternoon spent at Huntingdon race course
September
Lethargy kicked during the summer months, roll on the winter sunrises/sunsets
August
Saturdays morning stalking the runners !!!
June

Most Saturdays you can find me helping out at the local Park Run in Hockley
May
bought an Olympus OMD EM 10 III, looking forward to giving that a good run out.
April
Took a trip to Newton Abbot race course recently whilst on 'tour'
February 2018
catching up with recent images for the photo of the month club.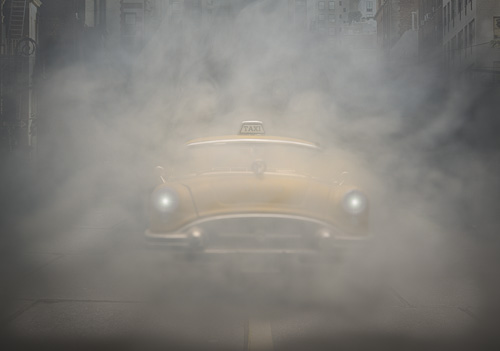 December 2017
A thoroughly enjoyable photography year draws to a close. Plenty to do in 2018
November 2017
The recent upgrade from Lightroom saw me pulling my hair out, lots of website compatible issues ! nearly sorted. A number of 'tweaks' added to the site, including a buy functionality.

7th August 2017
Recent updates to the flora gallery using flypaper textures as backgrounds. Still volunteering and taking photographs at the local park run.
5th May 2017
For the past few Saturdays I have been volunteering at the local Parkrun, and initiative to get adults and children out running 5km, every Saturday morning at 9am.
1st May 2017

some recent images from a shoot at a World War II reenactment day

1st March 2017
Catching up with the past two months challenges, motion blur and HDR, here are the results
13th January 2017
A belated Happy New Year to all. One year after the re-launch and I am still thoroughly enjoying my photography, the new year brings new opportunities one I am particularly excited about is David Hobby  and his Lighting 103  course, I have followed ( stalked ) David for a number of years and I am a great fan of the 'Strobist' style, I would recommend any newbies ( or oldbies ) who wish to learn off camera flash to start here in room 101  and follow David's comprehensive tutorials.

Continuing on from the interesting monthly photography projects The London Lumminists have come up with another set of themes, the first six as follows
Jan - Motion Blur
Feb - HDR
Mar -Self Portrait
Apr - High Key
May - Long Exposure
June - Black & White
 
One of my 2017 photography goals is to explore Essex and create a comprehensive portfolio of images across the County, starting this weekend ! Look out for fresher images from around this great County.
28th November 
The Scotland gallery will be updated shortly to include a number of images from my recent trip to the Isle of Skye with Jon Gibbs. Jon runs workshops around Scotland as well as his home county of Norfolk. The weather was dramatic, changeable and made for some challenging photographic conditions, however a thoroughly enjoyable few days to an amazing part of the British Isles.   
28th Sept
Another month fly's by. Updates to Flora and a couple of new images in London. I have sold my Sigma 10-20 will purchase a new wide angle ahead of the Skye trip. September theme was 'Angles' these  I shot on a recent trip to Liverpool. Further work to be done in the London gallery during October.

24th August
July and August subjects have been shot and showcased!, images uploaded shortly, odd one out !

I am contemplating adding a 'Travel' gallery, may take a little time shifting through holiday snaps but worth considering !

3 months until my trip to the photographers playground on the Isle of Skye, really looking forward to that, not wishing the time away too much, before then I will be out in the local area shooting the changing of the seasons from summer to autumn and ( hopefully ) it's drama filled skies.  
20th July
A few more images added to the Flora and Studio galleries. June's image subject was " opposites attract " I went for this 
June 30th
New Flora gallery added, click   here  to view
 June 8th
images for the 'Up and Under'
June 7th
A number of new images added to the website in the past couple of weeks, also working on a Flowers gallery that should be launched in the coming months. May's Photo Challenge was "Up and Under" I'll add the photo shortly.

really looking forward to the Isle of Skye photography trip planned for November with Jon Gibbs 

May 16th
I have decided to use Photodeck to host the new website. Work continues behind the scenes to get it up to speed.
May 5th
Spending time in the studio ( garage ) shooting glasses, splashes and anything I can capture to freeze motion using speedlights.
April
This month has been a photographic epiphany. A full on obsession back in the world of image taking. It started with " I would like a new website" to " I would like a new portfolio"  I was still using PhotoshopCS3, I have now converted to PSCC and have taken a subscription to Lynda.com to realise its full potential. What a learning curve.  April's image of the month was courtesy of Lanzarotte.
March 2016
On holiday in Lanzarotte I became obsessed with finding an image I had seen on the internet, I was using google street map to find it, eventually one of my lads found it !   March 'Tipsy' image.
February 2016
Ok, whoever came up with that title….  Really struggled with this one.  Here is the image
January 2016
50ish shades of Grey,  ok not too bad a theme….. I opted for a B&W image, more important than the image was the actual process of getting out and shooting.
December 2015
I was talking to a good friend of mine,  Chris Shepherd, the conversation swayed onto the familiar subject of photography and the usual excuses of why I wasn't taking photographs. It had been a while since I embraced the art form ( February 2012 ) I still enjoyed taking casual photos on holiday but nothing outside of that where I would consider worthy of great or interesting work. I came up with my usual excuse of having no time as I juggle family, work and, my other hobby, cycling commitments. "we need a project" The challenge was set, one themed image every month. Not too much to ask for, just one image. Between us we came up with this
                January – 50ish shades of Grey
                February - The tranquillity of Solitude
                March -  Tipsy
                April - The long and winding road
                May - Up and Under
                June - Opposites Attract